Spotify presenta Wrapped 2021: lo mejor del año
Escrito por: Laura Pedraza
Publicado: 01 Dec 2021 2:23:23 PM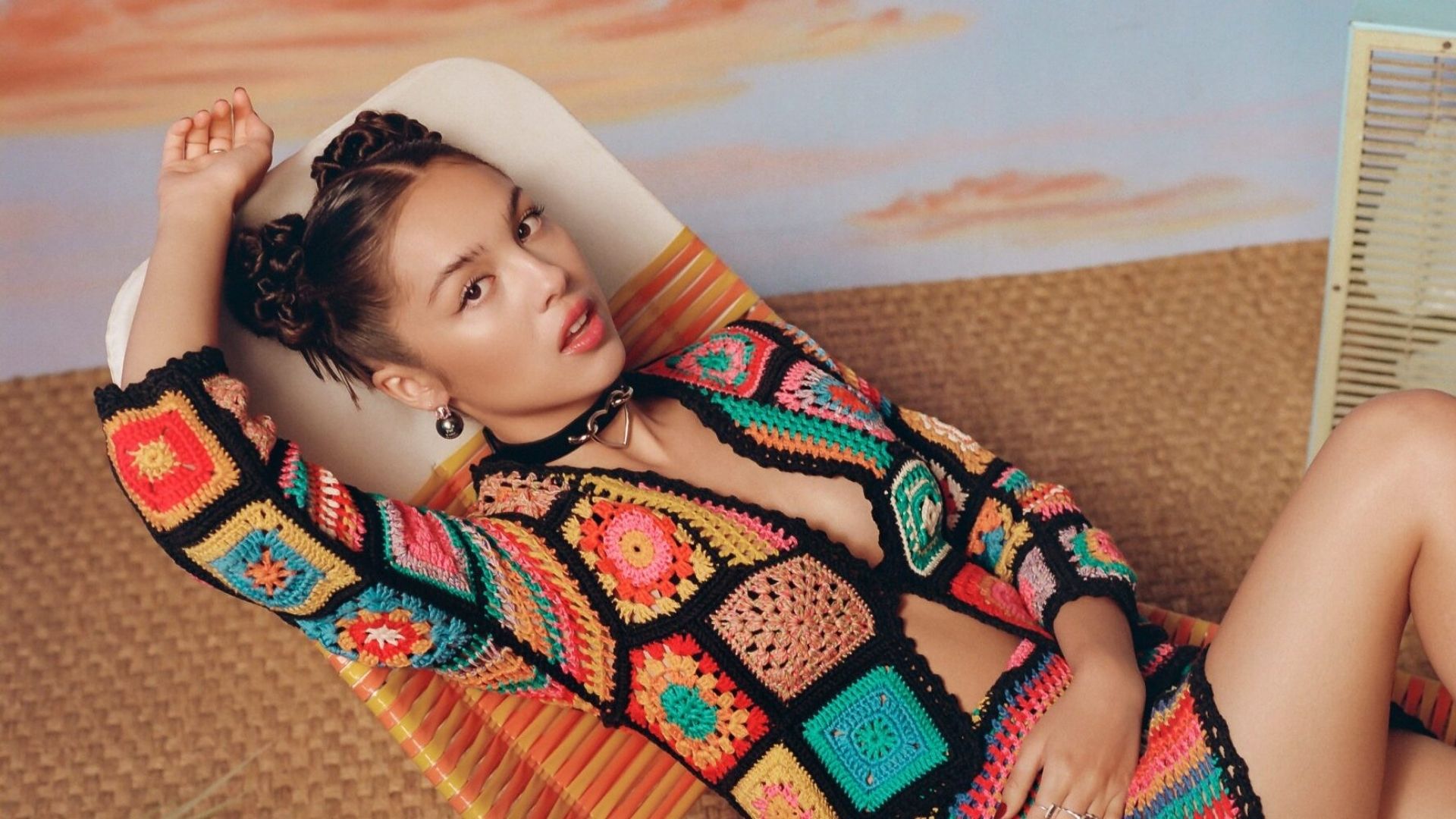 La canción más reproducida de 2021 a nivel mundial es "Drivers License," de Olivia Rodrigo, con más de 1.100 millones de reproducciones.
La experiencia anual Wrapped llega hoy a la aplicación Spotify para iOS y Android, brindando a los usuarios una idea de sus hábitos de escucha a través de artistas, álbumes, canciones, listas de reproducción y podcasts.
The red carpet is ready for you 💃
Get your #SpotifyWrapped now and share how you listened this year.https://t.co/Gkp585MbUk pic.twitter.com/kQaQrXEyGI

— Spotify (@Spotify) December 1, 2021
La función incluye varias características nuevas para 2021: The Movie, Your Audio Aura, Playing Cards y 2021 Wrapped: Blend.
¿La novedad? Además de las opciones habituales de las redes sociales, Spotify ha incluido el uso compartido de TikTok por primera vez este año.
Como sorpresa adicional para los principales fanáticos, Spotify encargó videos a más de 170 artistas agradeciendo a sus fanáticos por escucharlos durante el último año. Si uno de los artistas aparece en las listas de reproducción "Tus mejores canciones 2021" o "Tus artistas revelados", el video aparecerá como parte de la experiencia Wrapped.
Spotify Wrapped siempre nos da una buena visión no solo de nuestros propios hábitos de escucha, sino también de lo que el resto del mundo está escuchando.
Desde esta esquina de la nación de dejamos las principales listas:
Most Streamed Artists Globally
Bad Bunny
Taylor Swift
BTS
Drake
Justin Bieber
Most Streamed Songs Globally
Drivers License by Olivia Rodrigo
MONTERO (Call Me By Your Name) by Lil Nas X
Stay by The Kid LAROI with Justin Bieber
Good 4 u by Olivia Rodrigo
Levitating by Dua Lipa feat. DaBaby
Most Streamed Albums Globally
SOUR, Olivia Rodrigo
Future Nostalgia, Dua Lipa
Justice, Justin Bieber
=, Ed Sheeran
Planet Her, Doja Cat
Most Popular Podcasts Globally
The Joe Rogan Experience
Call Her Daddy
Crime Junkie
TED Talks Daily
The Daily
Spotify 2021 Wrapped U.S. Top Lists
U.S. Most Streamed Artists
Drake
Taylor Swift
Juice WRLD
Kanye West
Bad Bunny
U.S. Most Streamed Songs
"Drivers license" by Olivia Rodrigo
"Good 4 u" by Olivia Rodrigo
"Kiss Me More (feat. SZA)" by Doja Cat
"Heat Waves" by Glass Animals
"Levitating (feat. DaBaby)" by Dua Lipa
U.S. Most Streamed Albums
SOUR, Olivia Rodrigo
Dangerous: The Double Album, Morgan Wallen
Planet Her, Doja Cat
Justice, Justin Bieber
Legends Never Die, Juice WRLD
U.S. Most Popular Podcasts
The Joe Rogan Experience
Crime Junkie
Call Her Daddy
The Daily
NPR News Now
Fuente: billboard.com